For the American Workers, By the American Workers
We started like most people. Worked in the hot sun and frigid cold. We've worked weekends, overtime, nightshift, dayshift and midshaft. And what got us started everyday, was coffee. So we decide to make a coffee strictly for the American Worker.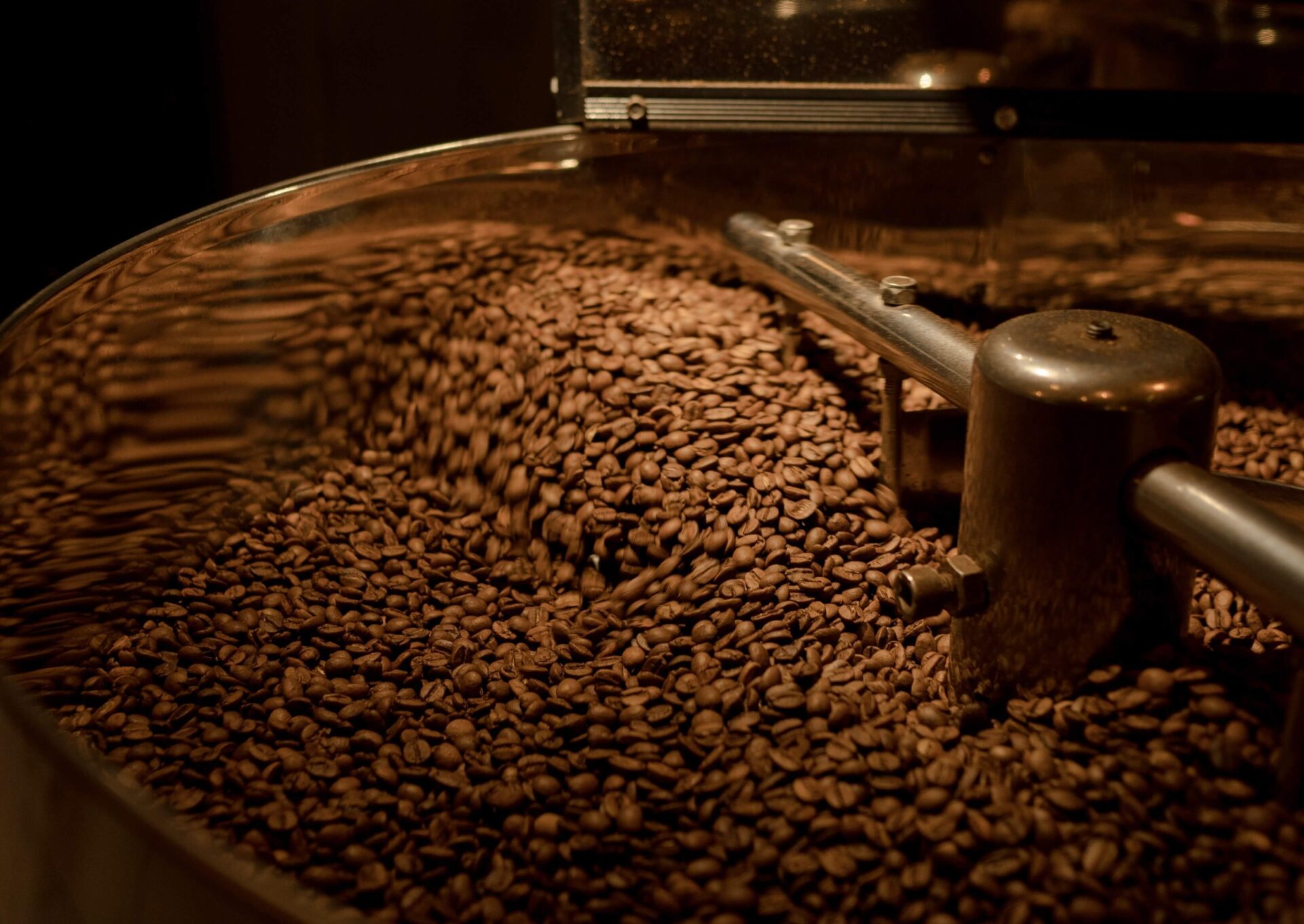 Giving Back
We see companies choosing organizations to donate, but we decided to do things differently. Our company decided to give back in the community's interest, allowing you to decide where you want to contribute. A percentage from each bag of coffee sold is put aside for the donation.
Dedicated to Quality & Service
We are here to sell you the freshest coffee that money can buy. The minute you place an order, we roast the coffee at the moment to get the maximum flavor possible. It doesn't stop there; $1 from every coffee bag sold goes to the different organizations. Because we believe great coffee only gets better when you share it. Get More Information